About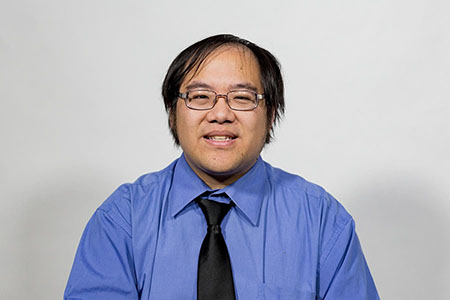 Hi, my name is Jeff Sung, and I am a Software Developer. My primary front end experience is React/Redux development, but I am also proficient in other frameworks and libraries including jQuery, Bootstrap, and UIKit. My primary back end experience is in Java EE development, but I am also experienced in C#.NET, Node.js, PHP, and Python back end stacks.
In the past, I worked at Liferay, Inc., as a front end developer, creating and maintaing customized portals using Liferay Portal CE and EE (6.1, 6.2, and DXP). At Liferay, I developed react-like Metal.js components for internal tools, created AlloyUI components for internal and client-facing administrative products, and implemented custom themes for internal and client-facing applications. I also integrated new front end components with the back end.
Outside of web development, I enjoy playing board games (Brass, Food Chain Magnate, and Cosmic Encounter being my favorites), photography, watching and discussing TV and movies (Sci-Fi, heist, and bad movies especially), eating, and taking pictures of my food.